Online Marketer. Digital Nomad. Product Expert.
Here you'll find the channels you can contact me on, free content and the tools you need to become successful online. Your journey starts here!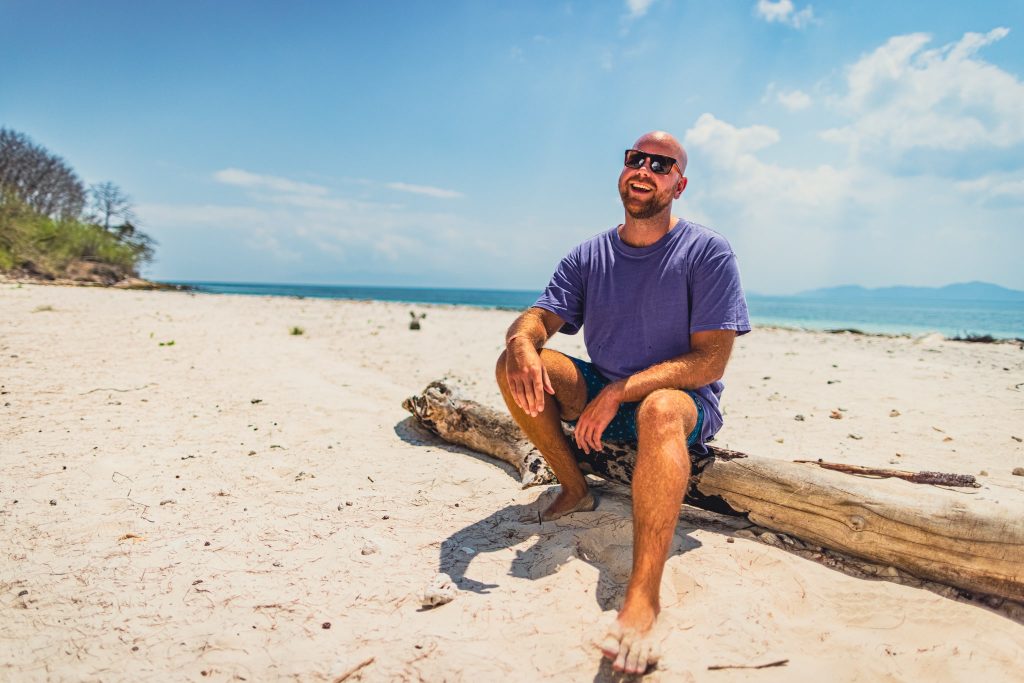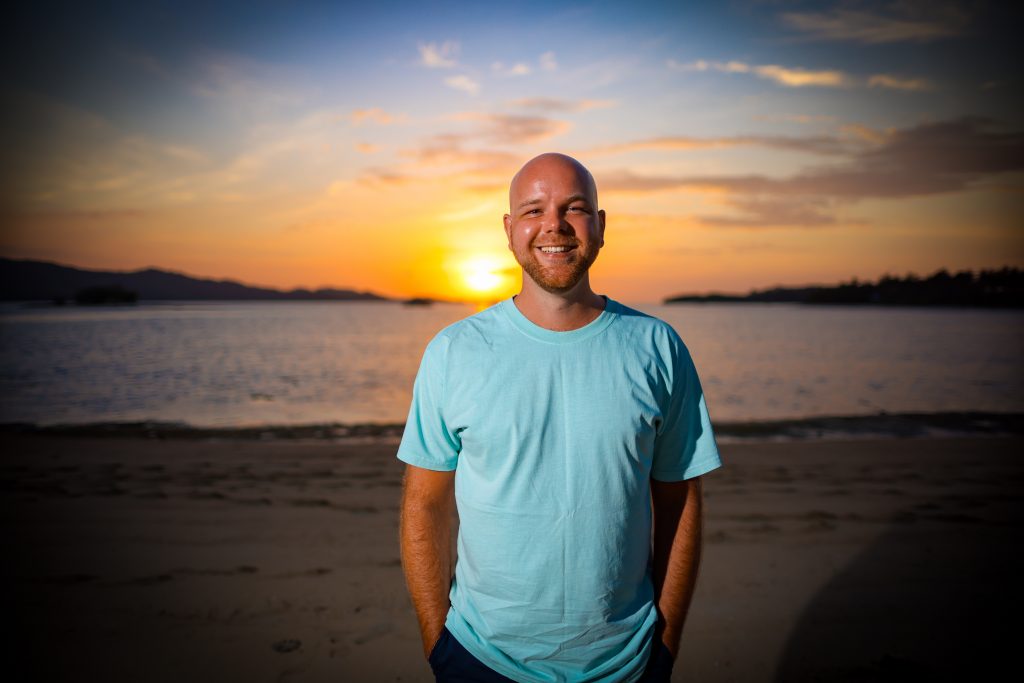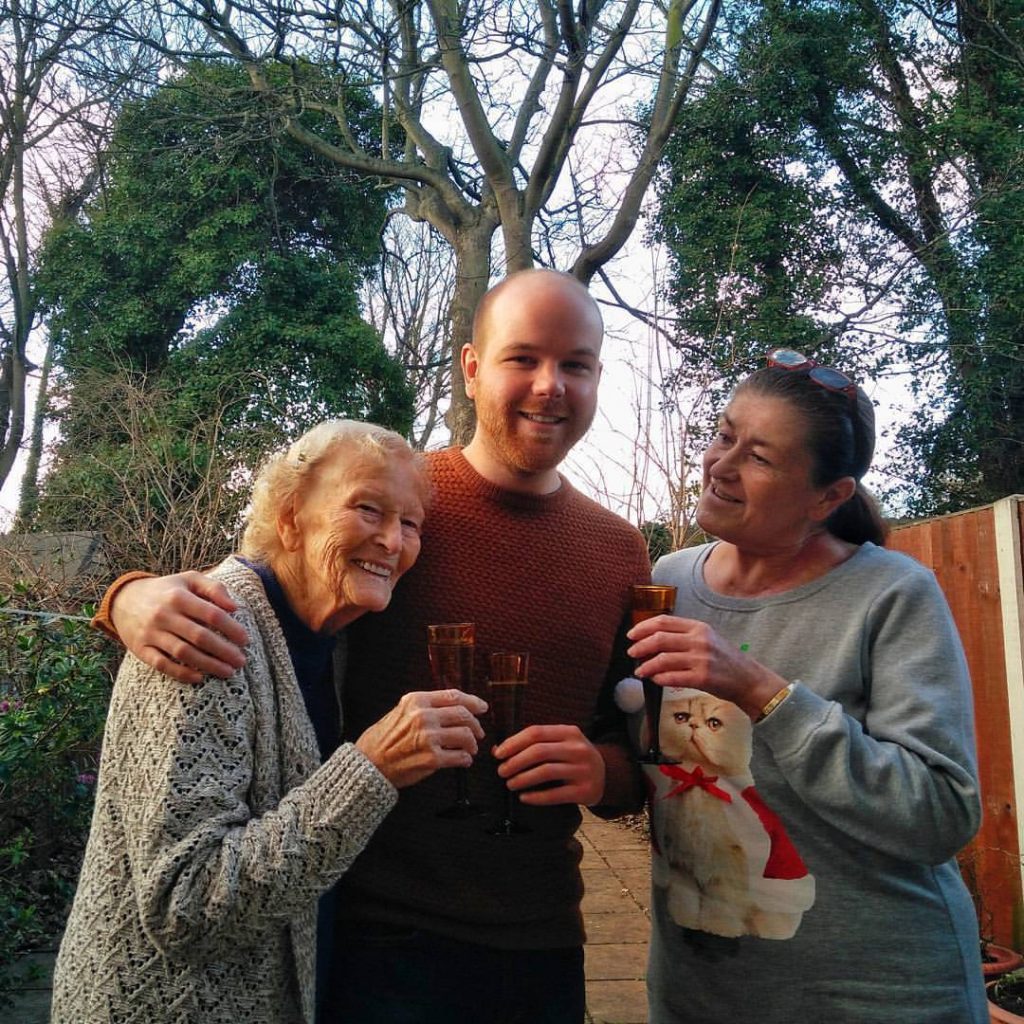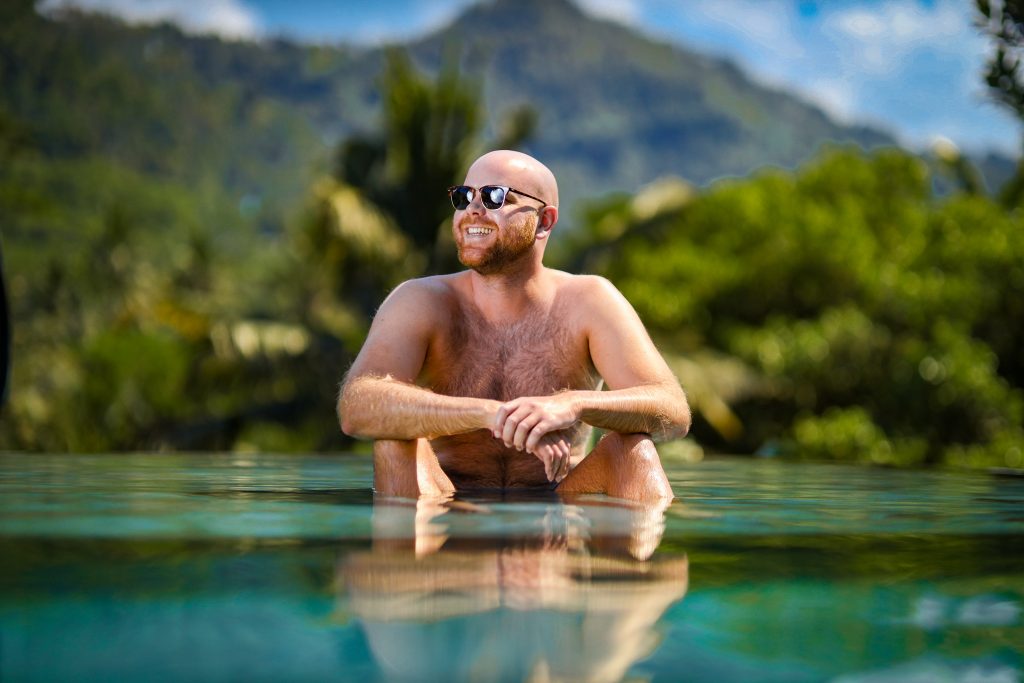 WANT TO FIND OUT A BIT MORE ABOUT ASHLEY AND WHO I AM? WELL, LET'S SEE IF I CAN DO A GOOD ENOUGH JOB OF THAT!
As I write this, I'm 33 years old and I'm sitting at my desk in Bali, Indonesia. On my YouTube channel, I review various products that get released onto the market and I will give my impartial opinion on them so that YOU are fully informed before buy-ing something. I'll also be uploading various podcast type chats with various people in the industry as well as pure value videos where I'll try to provide some insights that will help you on your online journey